Gail Belmont is the master of the longarm sewing machine.  She has developed many original patterns as well as the art of free-hand stitching.

Gail is a native Californian, born in Dos Palos.  After graduation from high school, she entered the Women's Army Corps Band playing trumpet. 
(more)

All Together Family Quilting

Custom Machine Quilting

Located in Valley Springs, California - in the heart of the Gold Country's Mother Lode.

6516 Stabulis Road, Valley Springs, CA 95252, 1-209-772-2686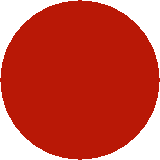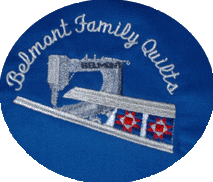 PENTAGON PRIDE EAGLE  QUILT

Quilts are given to all wounded service men and women to show these brave young men and women how much their sacrifice and service is appreciated.  These quilts are meant to provide comfort, love and healing to those who have given so much.

Painted by: Linda Hasbrook

Pieced by: Mary Knopp

Quilted by Gail Belmont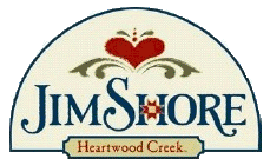 We accept Visa and MasterCard.  Please

call or email for information

1-209-772-2686

Jim Shore Figurines

now available.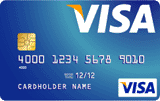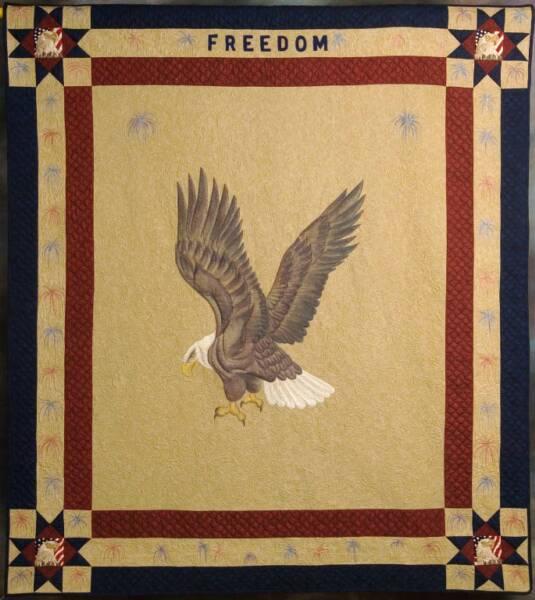 The Pentagon Pride Eagle Quilt

resides permanently at the Pentagon.

A Quilt of Honor is a wartime quilt made to honor our Service Men, Women and Veterans.

It is a Quilted Hug of Gratitude for their sacrifice and service.

Please join our efforts to cover our service men, women and veterans with a donation to Quilts of Honor,  6516 Stabulis Road, Valley Springs, CA 95252.   Your donation will help purchase backing fabrics and batting for the donated quilt tops and also help defray the shipping costs of sending the Quilts to their designated locations.  If you would like more information, please call 209-772-2686.

How to make a Donation to Quilts of Honor America:

WHAT IS A "QUILT OF HONOR"

We hope you will join us as we make "Quilted Hugs of Gratitude"

for our servicemen, women and veterans.